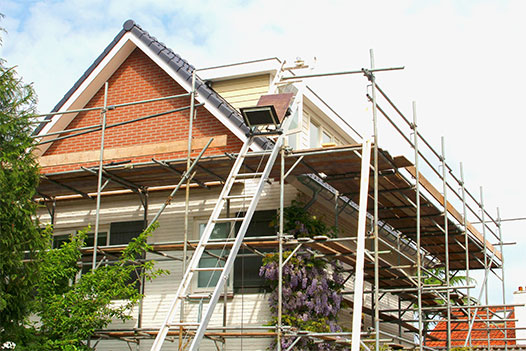 Do you want to make your home more attractive and functional? Are you tired of living in a house you are not happy with? Want to renovate your home? If yes, then don't look beyond Quality Habitats. With a vast wealth of experience in the construction industry, we have the knowledge, skills, machinery, experience and expertise required to handle property renovation projects of all sizes, types and complexities. Over the years, we have successfully completed hundreds of property renovation projects – from minor repairs to structural alterations and complete renovations.
We are well equipped to complete any renovation work with the utmost precision and care. No matter how complex your needs are, we can turn your ideas into reality. At Quality Habitats, we understand that each property is different and that is why we take time to understand the specific requirements of our clients before providing them with tailored solutions.
We provide our clients with a complete range of property renovation services at affordable rates. You can rest assured that we will provide full assistance and expert advice to help you make the right choices. Our services are tailored to match the specific requirements and budget of our clients. We will listen to your needs before developing and implementing the best suited renovation plan for your home or commercial property. With a team of fully trained and highly skilled professionals, we do everything possible to deliver the highest standards of service, workmanship and professionalism. Our team keeps up to date with the latest property renovation trends and uses modern machinery, high-end equipment, top-notch materials and the right practises to deliver the best results. You can have peace of mind knowing that we will work closely with you throughout all the stages of the property renovation work – right from the initial consultation through to project completion.
To know more about our services, or to get a FREE, no obligation quote, get in touch with us today.